Design & Build Package
The correct M&E design is an essential part of all project. A cost-effective design solution to meet your requirements, budget and maintenance impact.

Building Renovation
Project work included survey and documentation of existing conditions, selection and design of a new M&E system, and integration of the new system with existing infrastructure.

Supply Materials
Supply M&E equipments and materials with specialist for support installation team.

At Toyota Chainat project AKA company limited has carefully performed his duties and strictly carried out the contracted works with due care and diligence. All the contracted works have sucesully completed on schedule and up to satisfaction of the consult and owner with zero accident safeyt record.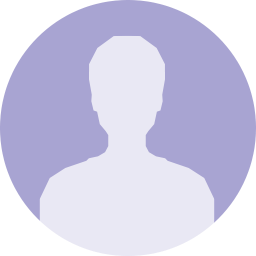 Narongphat S.
THAI TAKENAKA INTERNATIONAL LTD.
We work with the
best partner
PTT, Bangkok Metropolitan Administration, Seagate Technology (Thailand), Ajinomoto (Thailand), NSK, SCI, Mitsubishi Electric, Vuteq, Siam Denso, Oishi, UACJ (Thailand),Thai Takenaka, Thai Nishimatsu Construction, Thai Nakano, Thai Toda Corporation, Thai Kajima, Thai Maeda, Taisei, Thai Special Gas, Posco Engineering, EDEN Group, Ritta, Sino-Thai Engineering, TRC Construction, EMC, Q-Dot System Technology,S-Tec Civil & Construction,
All Partners
Looking for a quality and affordable constructor for your next project ?